New Steel Line brand shop opened up in Moscow
Brand shop Steel Line has open its doors. Citizens of Moscow and guests of our city can visit the new shop and purchase doors of any kind: from low price to elite individual models. Shop is located 50 meters away from Avtozavodskaya metro station in "Roomer" shopping center at Lenin Slaboda str., 26.
The shop meets all corporate standards of customer service. Comfortable accommodation, bright and space decorated in a corporate style, qualified and friendly staff, a wide range of presented door samples. All these undeniable advantages of Steel line brand shop are available for customers.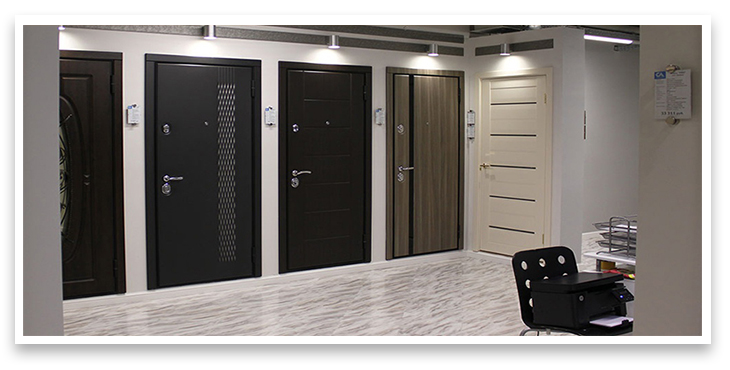 We can talk for a long time about beauty, functionality and reliability of the entrance doors, but, as we all know, it is better to see once than hear a hundred times.
Looking forward to seeing you as our customers!
Contact for Steel Line shop:
Moscow, Avtozavodskaya metro station, "Roomer" shopping center at Lenin Slaboda str., 26, podium 130
Opening hours: Mo — Su: 11:00–22:00
Phone number: +7 (495) 151 29 99